Zayas Law Fund for Arts & Education
Put Nearly 45 Years of Combined Experience In Your Corner
The Zayas Law Fund for Arts and Education
The Hartford Foundation for Public Giving is pleased to announce that it is accepting applications for grants through the Zayas Law Fund for Arts and Education.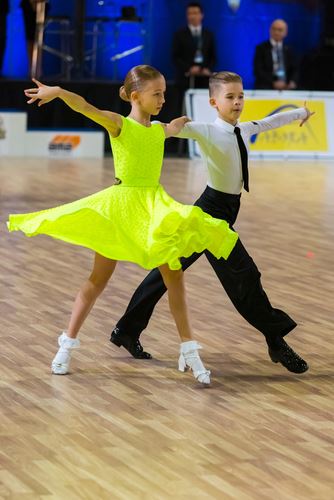 ​
In December 2020, the Zayas Law Fund for Arts and Education, a donor-advised fund, was established at the Foundation with a $200,000 gift by Attorney Richard Zayas the founder of the Zayas Law Firm. Since 2020, the Fund supported 21 projects supporting youth involved in arts and cultural programming totaling $39,809. For 2023, the projected allocation to grant out in the community is $22,000.
The fund supports arts and cultural youth activities involving the visual and performing arts; painting, sculpture, music, theater, literature or innovation in the creative and cultural sectors. Community-based organizations, civic associations, volunteer groups and public agencies are invited to submit proposals for grants of $250 and up for projects that will allow (K – 12) students attending public schools in the Hartford, Bridgeport, and New Haven regions who may lack the resources to engage in these vital activities.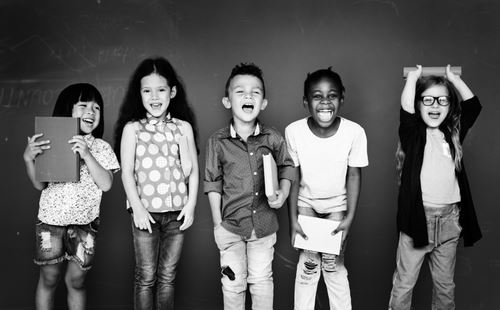 Eligibility
Applicants may be a student, parent, family member, teacher or community leader. If approved, the award will be coordinated through a qualified entity
Applicants may be a 501(c)(3) nonprofit organization, however, 509(a)(3) charities and private foundations are not eligible
Organizations that are not a 501(c)(3) charity may use a fiscal sponsor

Guidelines

Requests must be $250 and above
Zayas Awards are considered annually in June and awarded in July
There is no guarantee for funding and requests may receive only partial funding
A report by the student and/or fiscal sponsor is required within a year of funding. Photos are encouraged.

Application Process & Timeline

Applicants can submit a funding request by using the online form, which can be toggled between English and Spanish by clicking the language option in the top right-hand corner. Alternatively, applicants can fill out a Word document version of the application, which is available in both Spanish and English as well. Organizations applying are required to submit a project budget, and 2023-24 program budget. Please email the completed application and/or budget attachments to DonorAdvised@hfpg.org no later than Monday, May 1, 2023, for consideration. You will be notified of a decision within five weeks of submission.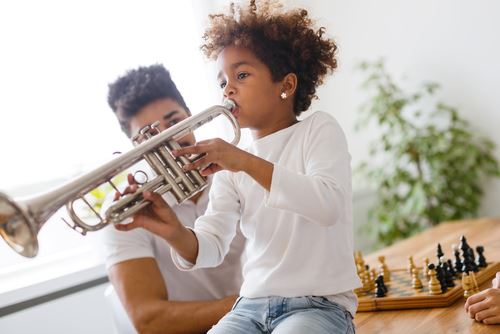 ---
Haga clic aquí para donar en línea al Fondo de la Ley Zayas para las Artes y la Educación. Si prefiere completar la versión de documento de Word del formulario de solicitud, use este enlace para descargar el formulario.
--- Personal Attention to Every Client

We stay available to help our clients 24/7, including evening and weekend hours

Aggressive Trial Lawyers

We use decades of trial experience to help maximize your financial compensation.

Your Questions Answered

We provide answers to the questions most commonly asked by our clients.