Bicycle Accidents
Put Nearly 45 Years of Combined Experience In Your Corner
Hartford Bicycle Accident Attorneys
Zayas Law Firm Can Pursue the Relief You Deserve
For commuters who ride bicycles, their healthy, cost-effective, and environmentally friendly way of getting around must also go hand-in-hand with increased risk of injury. This is especially true in busier, dense urban areas where bicyclists must ride alongside motor vehicle traffic. When motorists act negligently in these areas, bicyclists are put at extreme risk of serious and even life-threatening injury.
If you are a bicyclist that has been harmed due to the actions of a motorist, then Zayas Law Firm invites you to contact them. Their trusted and aggressive team of Hartford bicycle accidents lawyers have more than 35 years of experience in the personal injury arena. Over that time, they have developed knowledgeable, effective strategies that give their clients the best possible chance at recovering maximum compensation for their accident.
Don't hesitate to start pursuing the relief you deserve. Contact the firm today to request a free case evaluation. Se habla Español.
How Negligent Motorists Hurt Bicyclists
Every traveler on the road has the responsibility to remain vigilant, follow traffic laws, and respect the safety of their fellow traveler. Motorists can often forget that bicyclists are part of this equation and act in ways that put those on bikes in danger.
The most common ways motorists harm bicyclists include:
Drifting into bike lanes (or road shoulders)
Forgetting to look before exiting their vehicle (door injuries)
Not properly signaling turns or lane changes
Not following traffic lights and signage
Speeding
Drunk or impaired driving
If you believe that one of these motorist actions contributed to your bicycle accident, then Zayas Law Firm is ready to hear from you. They know how to assess the circumstances of a traffic accident, determine any negligence, and build a compelling and emphatic case for proper compensation.
The firm is ready to do the same for you and your bicycle accident claim. Contact them at (860) 854-9156 today.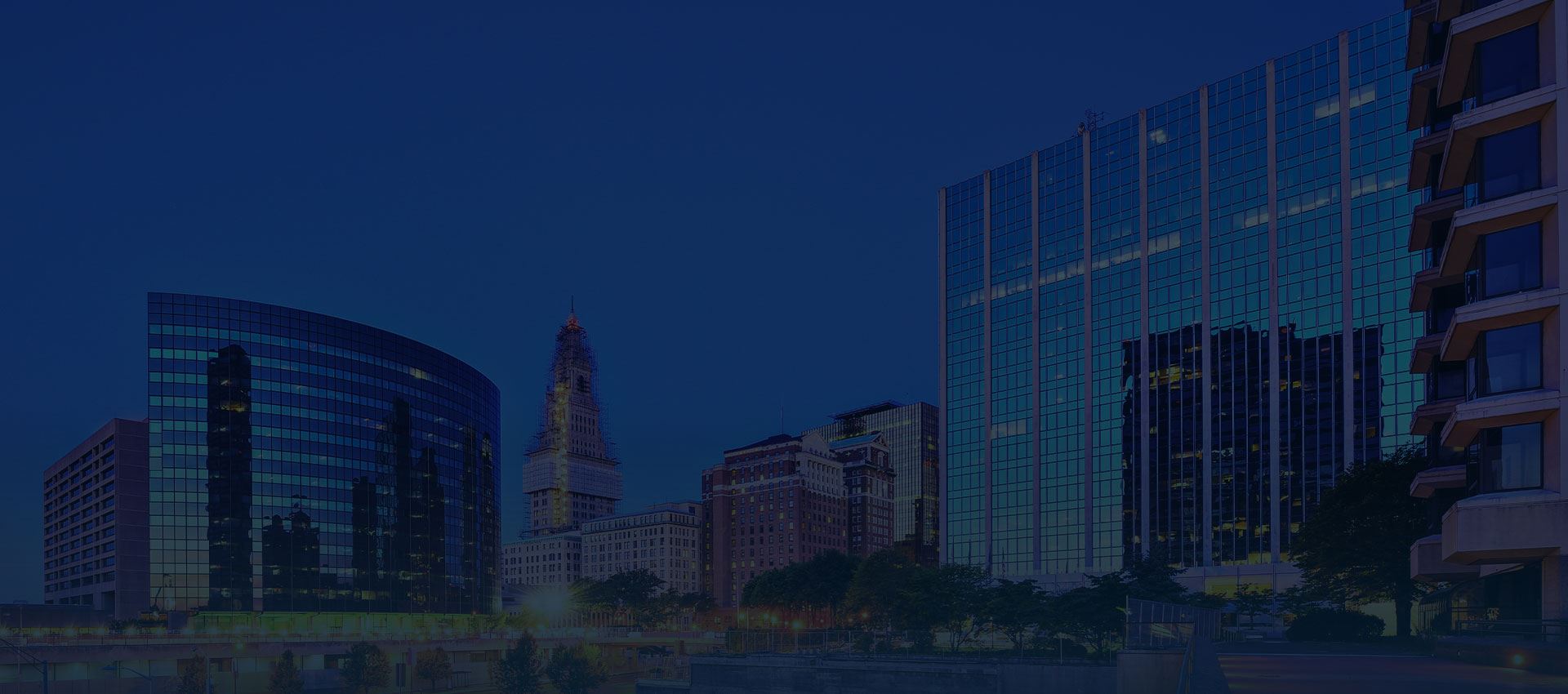 Hear From Our Happy Clients
Reviews & Testimonials
At Zayas Law Firm, your satisfaction is our priority! See for yourself what our clients have to say about working with us.
"Great personal injury lawyers!"

Great personal injury lawyers! Highly recommended!

- Juan C.

"Highly Recommended!"

Good result! Highly recommended for car accidents.

- Janette R.

"Recomendados!"

Recomendados para casoa de accidentes!

- Ramon R.

"Buen trabajo!"

Gracias por ayudarme con mi caso! Buen trabajo!

- Ketzary C.

"Lo Recomiendo 100%! The Best Lawyer!"

Lo Recomiendo 100%! The Best Lawyer!

- Jannet A.

"Attorney Zayas is really there for you."

I strongly believe in him and strongly recommend to everyone.

- Former Client

"I highly recommend Zayas Law Firm!"

Great lawyers and great staff!

- Melanie C.

"Attorney Zayas is a very understanding and straight forward man."

Attorney Zayas was able to answer any questions I had and made me feel at ease. I would not hesitate to recommend him!

- Torres L. Personal Attention to Every Client

We stay available to help our clients 24/7, including evening and weekend hours

Aggressive Trial Lawyers

We use decades of trial experience to help maximize your financial compensation.

Your Questions Answered

We provide answers to the questions most commonly asked by our clients.