Pedestrian Accidents
Put Nearly 45 Years of Combined Experience In Your Corner
Hartford Pedestrian Accidents Attorneys
Pursue Compensation With Zayas Law Firm
Pedestrian accidents occur thousands of times throughout the country, and Connecticut is no exception. Pedestrian accidents can often transpire due to improper signs, negligent drivers, and a wide variety of other circumstances. The injuries that result from pedestrian accidents can often be extensive and life-altering.
If you or someone you know has been the victim of a pedestrian accident, you have the legal right to pursue compensation to cover multiple types of expenses incurred from the accident. The Hartford pedestrian accident attorneys at Zayas Law Firm can help you seek the restitution you need to get back on your feet after your accident.
Contact us today for more information regarding your pedestrian accident.
Compensation For a Variety of Expenses
Every case is different, and compensation may not be available for everyone. However, if you can prove that you were not at fault for your accident, then the odds of compensation may be in your favor.
At Zayas Law Firm, we will work hard to ensure that you receive the level of compensation that you deserve. We will fight to prove that you were not at fault and liable for the accident in order to receive the financial restitution that you need to move forward with your life.
We fight for compensation to cover expenses including, but not limited to:
Medical expenses
Physical therapy costs
Ambulance and hospital fees
Loss of past and future wages
Pain and suffering
Funeral expenses
Can a Pedestrian Be at Fault in a Car Pedestrian Accident?
Yes, it is possible for a pedestrian to be at fault for a car pedestrian accident. Although motorists are required to yield to pedestrians, pedestrians, in turn, are also required to follow traffic laws when entering or crossing the road. Some of the most common scenarios where a pedestrian can be found at fault are:
A pedestrian was walking where pedestrian access is clearly not allowed
A pedestrian was crossing against the traffic signal
A pedestrian was crossing the road outside a crosswalk
Determining pedestrian accident liability can be a complex process as there are many factors that need to be considered. If you have been injured, contact our Hartford pedestrian accident attorneys to learn how we can help you today.
Trust The Firm That Knows How To Get Results
Don't face insurance companies without the help of a competent and knowledgeable attorney from our Hartford firm. Without a pedestrian accident lawyer, it may be difficult to receive adequate compensation – if any at all. Don't hesitate to contact Zayas Law Firm after an accident. Our team is ready to take on your case as soon as possible, no matter how complicated it may be.
Call us any time at (860) 854-9156 to schedule your complimentary case evaluation.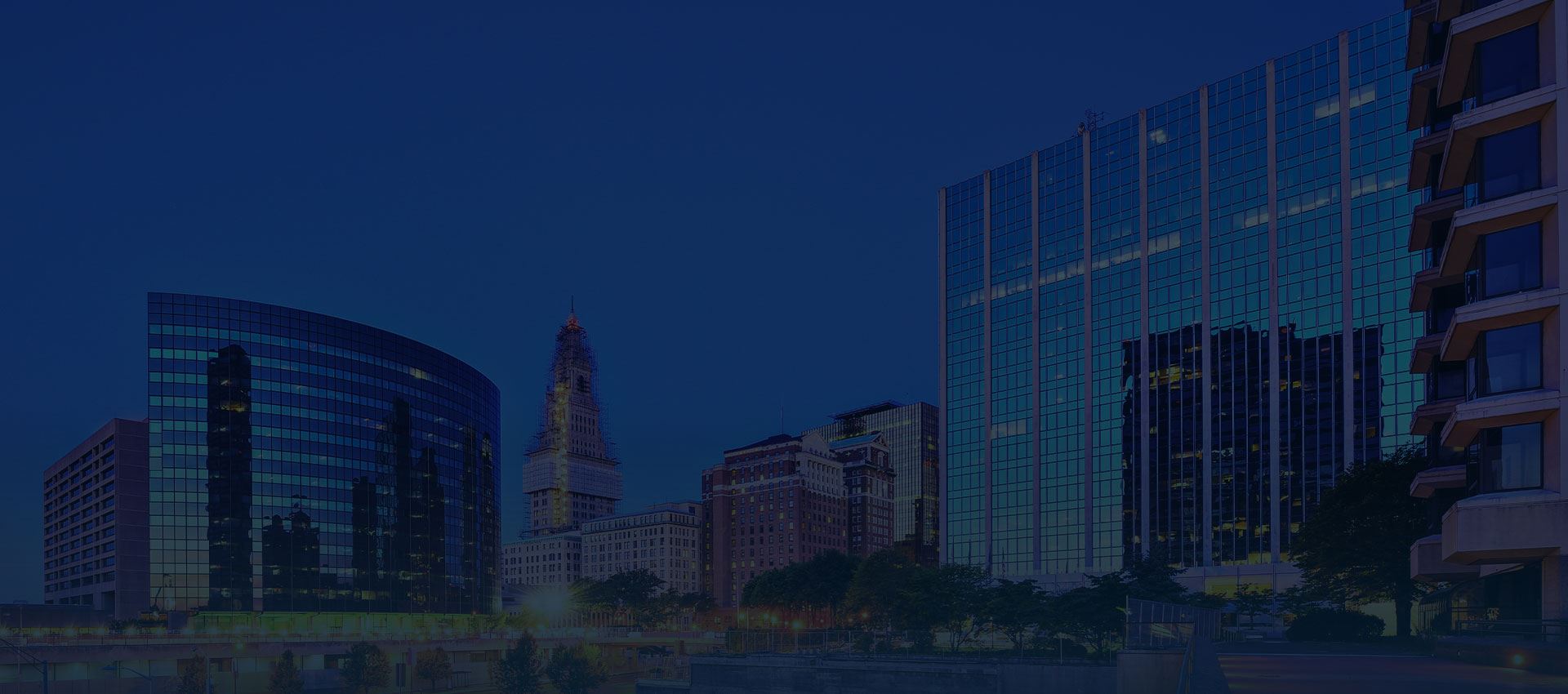 Hear From Our Happy Clients
Reviews & Testimonials
At Zayas Law Firm, your satisfaction is our priority! See for yourself what our clients have to say about working with us.
"Great personal injury lawyers!"

Great personal injury lawyers! Highly recommended!

- Juan C.

"Highly Recommended!"

Good result! Highly recommended for car accidents.

- Janette R.

"Recomendados!"

Recomendados para casoa de accidentes!

- Ramon R.

"Buen trabajo!"

Gracias por ayudarme con mi caso! Buen trabajo!

- Ketzary C.

"Lo Recomiendo 100%! The Best Lawyer!"

Lo Recomiendo 100%! The Best Lawyer!

- Jannet A.

"Attorney Zayas is really there for you."

I strongly believe in him and strongly recommend to everyone.

- Former Client

"I highly recommend Zayas Law Firm!"

Great lawyers and great staff!

- Melanie C.

"Attorney Zayas is a very understanding and straight forward man."

Attorney Zayas was able to answer any questions I had and made me feel at ease. I would not hesitate to recommend him!

- Torres L. Personal Attention to Every Client

We stay available to help our clients 24/7, including evening and weekend hours

Aggressive Trial Lawyers

We use decades of trial experience to help maximize your financial compensation.

Your Questions Answered

We provide answers to the questions most commonly asked by our clients.