Snow and Ice Injuries
Put Nearly 45 Years of Combined Experience In Your Corner
Hartford Snow and Ice Injury Attorney
While spending time in the snow can be a very enjoyable activity for individuals in Hartford, unfortunate and unexpected accidents can occur and cause serious or life-changing injuries. With the winter season comes an increased risk of slip and falls on icy walkways or entryways, and even an increased risk of sharp ice falling from buildings due to the severe wintry conditions.
Have you tripped or slipped due to snow being improperly cleared from a public building? Have you been in an accident due to the failure of clearing snow and ice from roads or walkways? Have you been injured due to ice or snow falling from a building or any other related circumstance?
If so, you may be able to recover compensation for:
Medical bills
Ambulance fees
Loss of wages
Pain and suffering
When you or someone you know has been injured in this type of accident, our firm will stay true to our commitment to protect your rights whether your case is seen before a judge or not. You have the legal right to seek compensation to cover the costs of your injuries.
Free consultations are available for individuals who have been injured in snow or ice-related accidents.
Trusted Legal Counsel Serving Clients in Hartford
Our Hartford snow and ice injury attorneys at Zayas Law Firm have been vigorously representing our clients since 1990. We aggressively pursue the parties that are responsible for our clients' injuries and provide each person we represent with the personalized attention they deserve. Our firm is proud to be member of the Trial Lawyers Association and is the biggest Hispanic personal injury firm in Connecticut. Every person on our team speaks Spanish, and we have weekend and evening appointments available.
Schedule Your Free Case Evaluation Today
No matter how minor or extensive your injuries are, we are here to represent you with all of the legal resources we have available. Time is of the essence in ice and snow related accidents. If we don't recover compensation for the injuries you have suffered from, we won't charge you a fee!
Call Zayas Law Firm today at (860) 854-9156.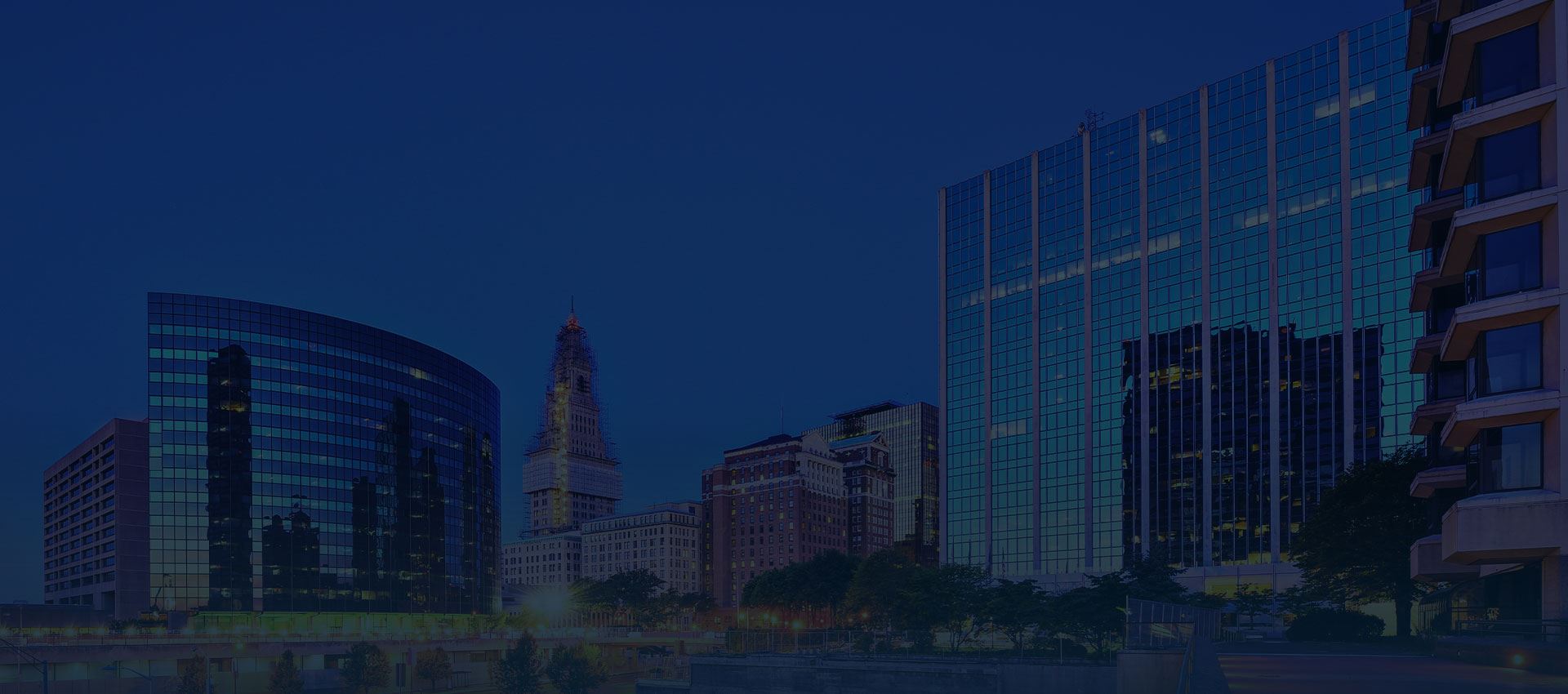 Hear From Our Happy Clients
Reviews & Testimonials
At Zayas Law Firm, your satisfaction is our priority! See for yourself what our clients have to say about working with us.
"Great personal injury lawyers!"

Great personal injury lawyers! Highly recommended!

- Juan C.

"Highly Recommended!"

Good result! Highly recommended for car accidents.

- Janette R.

"Recomendados!"

Recomendados para casoa de accidentes!

- Ramon R.

"Buen trabajo!"

Gracias por ayudarme con mi caso! Buen trabajo!

- Ketzary C.

"Lo Recomiendo 100%! The Best Lawyer!"

Lo Recomiendo 100%! The Best Lawyer!

- Jannet A.

"Attorney Zayas is really there for you."

I strongly believe in him and strongly recommend to everyone.

- Former Client

"I highly recommend Zayas Law Firm!"

Great lawyers and great staff!

- Melanie C.

"Attorney Zayas is a very understanding and straight forward man."

Attorney Zayas was able to answer any questions I had and made me feel at ease. I would not hesitate to recommend him!

- Torres L. Personal Attention to Every Client

We stay available to help our clients 24/7, including evening and weekend hours

Aggressive Trial Lawyers

We use decades of trial experience to help maximize your financial compensation.

Your Questions Answered

We provide answers to the questions most commonly asked by our clients.