Nursing Home Neglect
Put Nearly 45 Years of Combined Experience In Your Corner
Hartford Nursing Home Neglect Attorney
Counsel from an Aggressive Hartford Attorney
For most families, the decision to place an elderly or disabled family member in a nursing home is an emotional one. It is difficult to leave a loved one in a new residence and—more importantly—entrust their care to others. While nursing homes are often staffed with caring personnel, mistakes and neglect are known to happen. This kind of negligence can be particularly harmful to residents who are already in vulnerable state of health.
If you believe that your loved one was a victim of nursing home neglect, then the time to speak to legal counsel is now. Our dedicated legal team at Zayas Law Firm is prepared to hear your story, examine the circumstances of your claim, and—if necessary—start aggressively pursuing compensation on you and your family's behalf.
We are ready to hear from you. Contact us today for a free consultation.
Some Common Signs of Nursing Home Neglect
Often, nursing home neglect can be hard to detect. Loved ones visiting nursing home residents are only present a limited amount of time and neglect can be ongoing for a long time before anyone suspects any wrongdoing. However, neglect can lead to ongoing discomfort and even serious health consequences if left unaddressed.
These signs include, but are not limited to:
Dramatic weight loss
Dehydration and/or malnutrition
Bedsores
Pressure ulcers
Behavioral changes
Changes in personal hygiene
Decreased or cold interaction with staff
Dangerous conditions on resident grounds
Filing a nursing home neglect claim can often mean taking action against a large healthcare company with significant resources. This, however, does not mean you and your family should shy away from filing suit. At Zayas Law Firm, we never charge our clients until we recover compensation on their behalf. That way, our clients always have the means they need to take aggressive and thorough legal action.
Retain counsel that will make your loved ones' interests a priority. Contact us to speak with a compassionate Hartford nursing home abuse lawyer now.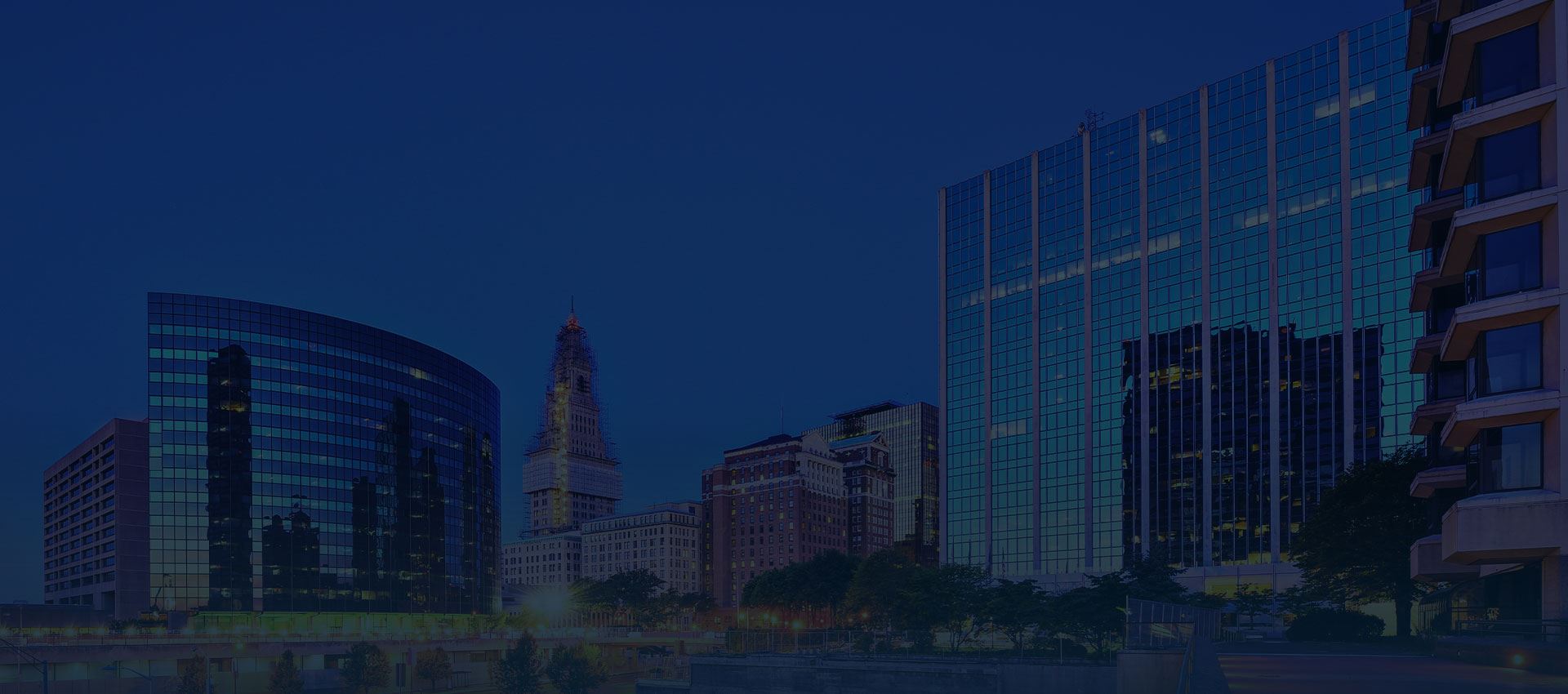 Hear From Our Happy Clients
Reviews & Testimonials
At Zayas Law Firm, your satisfaction is our priority! See for yourself what our clients have to say about working with us.
"Great personal injury lawyers!"

Great personal injury lawyers! Highly recommended!

- Juan C.

"Highly Recommended!"

Good result! Highly recommended for car accidents.

- Janette R.

"Recomendados!"

Recomendados para casoa de accidentes!

- Ramon R.

"Buen trabajo!"

Gracias por ayudarme con mi caso! Buen trabajo!

- Ketzary C.

"Lo Recomiendo 100%! The Best Lawyer!"

Lo Recomiendo 100%! The Best Lawyer!

- Jannet A.

"Attorney Zayas is really there for you."

I strongly believe in him and strongly recommend to everyone.

- Former Client

"I highly recommend Zayas Law Firm!"

Great lawyers and great staff!

- Melanie C.

"Attorney Zayas is a very understanding and straight forward man."

Attorney Zayas was able to answer any questions I had and made me feel at ease. I would not hesitate to recommend him!

- Torres L. Personal Attention to Every Client

We stay available to help our clients 24/7, including evening and weekend hours

Aggressive Trial Lawyers

We use decades of trial experience to help maximize your financial compensation.

Your Questions Answered

We provide answers to the questions most commonly asked by our clients.