Wrongful Death
Put Nearly 45 Years of Combined Experience In Your Corner
Hartford Wrongful Death Attorneys
Compassionate Legal Counsel From Our Hartford Firm
When a loved one is lost due to the negligence of another, our legal team at Zayas Law Firm works around the clock to hold the liable party accountable for their actions. Our Hartford wrongful death lawyers make it a mission to obtain justice for the family of the victim. We understand the intense emotional time that you and your loved ones are experiencing, which is why we are here to take care of all of the legal aspects of your case so that you can focus on your family at this difficult time.
We are deeply sorry for your loss, and we are committed to serving you with the highest quality legal services around with the utmost discretion and respect. Our Hartford wrongful death lawyers have more than 40 years of combined legal experience across Connecticut and offer evening and weekend appointments for our clients' convenience.
If you have any questions about your legal rights, don't hesitate to contact us today at (860) 854-9156 to speak with a personal injury attorney near you. Initial consultations are always free.
Who Can File a Wrongful Death Claim in Connecticut?
Although many different people can be impacted by a death, only certain people can file wrongful death claims in Connecticut. According to Connecticut law a wrongful death claim can only be filed by the administrator of the victim's will. An administrator is a person who is named in a will as the party responsible for taking care of the testator's final affairs. The will administrator may be responsible for filing the testator's will, paying remaining bills, and distributing assets, and is also responsible for filing a wrongful death claim if the testator dies due to another person's negligence.
In some wrongful death cases, the victim has died without a will. Without an appointed administrator, one will be chosen to complete the claim. If the deceased person did have a will but the administrator of the will is unable to file a claim, an administrator will need to be appointed by a court for the purpose of resolving the claim. The court may appoint an attorney, family member, or another party to complete a wrongful death claim.
Who Receives the Damages From a Wrongful Death Claim?
Wrongful death claims provide compensation to the people whose lives have been most significantly impacted by the loss of the victim. In Connecticut, the damages recovered through a wrongful death claim are distributed through the deceased person's estate. Damages may be used to pay for remaining medical bills and funeral expenses, or will be distributed to the victim's family.
Families of wrongful death victims can seek compensation for:
Medical bills including ambulance and hospital fees
Funeral costs
Lost past and future wages
Pain and suffering
Why You Need Experienced Hartford Wrongful Death Attorneys
Dealing with the loss of a loved one due to someone else's negligence is an incredibly difficult and emotional time. It is important to have compassionate and experienced legal counsel by your side to navigate the complexities of filing a wrongful death claim in Connecticut.
At Zayas Law Firm, our Hartford wrongful death attorneys have extensive knowledge and expertise in handling these types of cases. We understand the legal process and can provide the guidance and support you need during this challenging time.
When you choose our firm, you can expect:
Compassionate and personalized legal representation
Thorough investigation to gather evidence and build a strong case
Negotiation skills to ensure you receive the maximum compensation possible
Experienced trial lawyers who are prepared to fight for your rights in court
Transparent and open communication throughout the entire process
Our Hartford personal injury lawyers are dedicated to helping you seek justice for your loved one and holding the responsible parties accountable. Contact our firm today to schedule a free consultation and discuss your wrongful death claim. We are available 24/7 to answer your questions and provide the support you need.
We Maintain 24/7 Availability For Your Convenience
If you have lost a loved one in a wrongful death case, Zayas Law Firm will aggressively and compassionately represent you to seek the compensation you and your loved ones deserve. You can reach us 24/7 to speak with a knowledgeable and experienced Hartford personal injury attorney who will be on your side from the initial consultation to the resolution of your case. We are members of the Trial Lawyers Association and each member of our staff speaks Spanish.
If you have any questions about your legal rights, don't hesitate to contact us today at (860) 854-9156 to speak with a personal injury lawyer near you. Initial consultations are always free.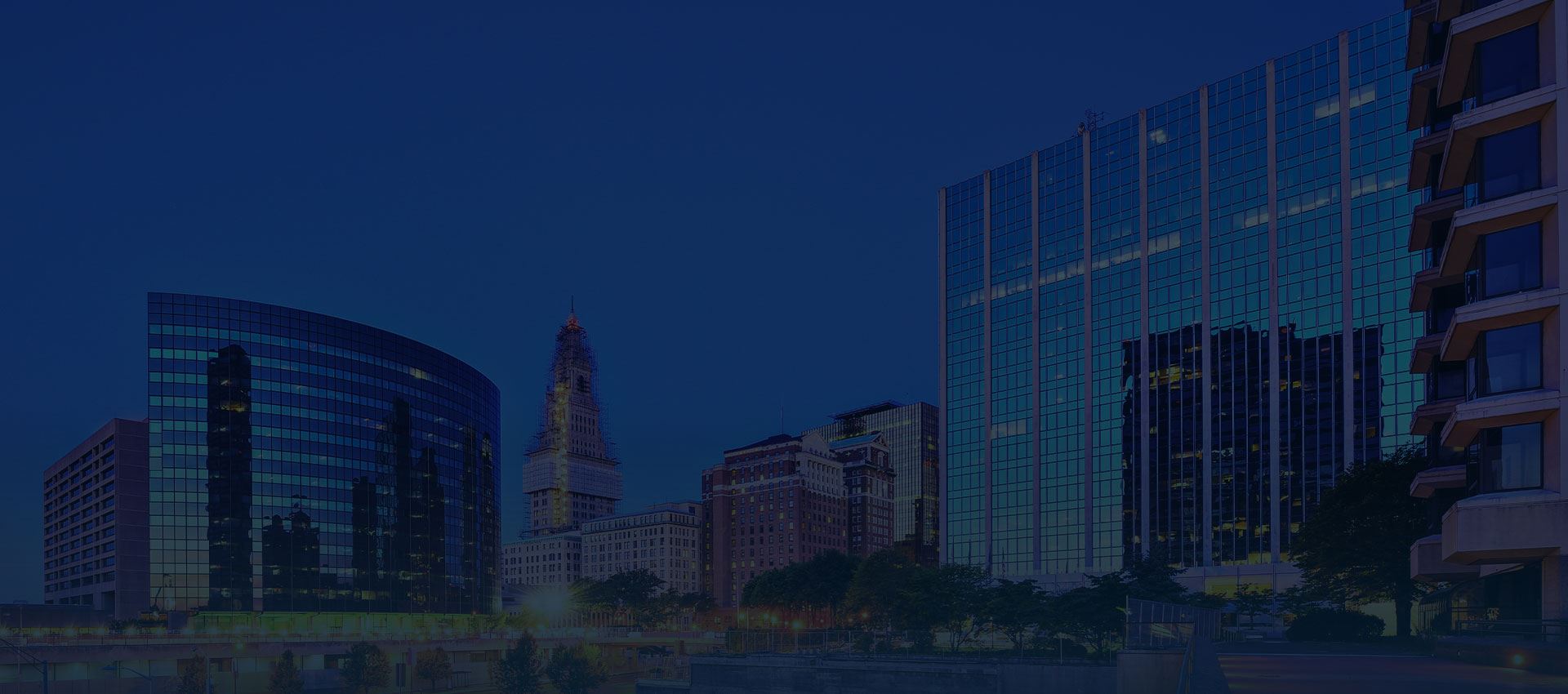 Hear From Our Happy Clients
Reviews & Testimonials
At Zayas Law Firm, your satisfaction is our priority! See for yourself what our clients have to say about working with us.
"Great personal injury lawyers!"

Great personal injury lawyers! Highly recommended!

- Juan C.

"Highly Recommended!"

Good result! Highly recommended for car accidents.

- Janette R.

"Recomendados!"

Recomendados para casoa de accidentes!

- Ramon R.

"Buen trabajo!"

Gracias por ayudarme con mi caso! Buen trabajo!

- Ketzary C.

"Lo Recomiendo 100%! The Best Lawyer!"

Lo Recomiendo 100%! The Best Lawyer!

- Jannet A.

"Attorney Zayas is really there for you."

I strongly believe in him and strongly recommend to everyone.

- Former Client

"I highly recommend Zayas Law Firm!"

Great lawyers and great staff!

- Melanie C.

"Attorney Zayas is a very understanding and straight forward man."

Attorney Zayas was able to answer any questions I had and made me feel at ease. I would not hesitate to recommend him!

- Torres L. Personal Attention to Every Client

We stay available to help our clients 24/7, including evening and weekend hours

Aggressive Trial Lawyers

We use decades of trial experience to help maximize your financial compensation.

Your Questions Answered

We provide answers to the questions most commonly asked by our clients.