Product Liability
Put Nearly 45 Years of Combined Experience In Your Corner
Hartford Product Liability Lawyers
Put Decades of Experience in Your Corner
In the state of Connecticut, product liability law protects consumers from defective and/or dangerous products due to negligence or error on the part of a manufacturer, distributor, or retailer. As a consumer, you have the right to pursue legal action if you have been injured due to a defective or dangerous product. If you lost someone to wrongful death due to a defective or dangerous product, you can pursue losses on his or her behalf.
Call (860) 854-9156 today for your free case review.
Our Product Liability Attorneys May Help You Attain Compensation
Products liability cases must be handled on a strict timeline in order to give them the best chance at a successful resolution. While you and your loved ones heal, our Hartford product liability lawyers at Zayas Law Firm will take your case and handle it professionally and in a timely manner. We have more than 50 years of experience serving countless clients facing product liability cases involving a wide variety of issues and types of products. We will work tirelessly to hold the pertinent parties accountable in your case.
Product liability claims often involve situations including, but not limited to:
Defective tires
Defective seat belts
Defective air bags
Defective equipment
Defective prescription drugs or medical devices
Defective home products
Defective toys
Defective power tools
In order to prove product liability, you must present one of three things. You must demonstrate that there was either a design defect, a failure to warn, or a manufacturing problem. With our help, you can effectively build a case and hold the negligent parties accountable for their actions.
Contact Our Hartford Product Liability Attorneys Today
Our Hartford product liability attorneys will fight for the compensation you deserve in your products liability case after reviewing every detail of your case. We will use all of the legal resources available to us in order to develop as strong of a case as possible. Our team works on a contingency basis — no recovery, no fee — and will fight for your rights and help you seek the maximum compensation available in your case.
Contact us today to speak with one of our injury lawyers.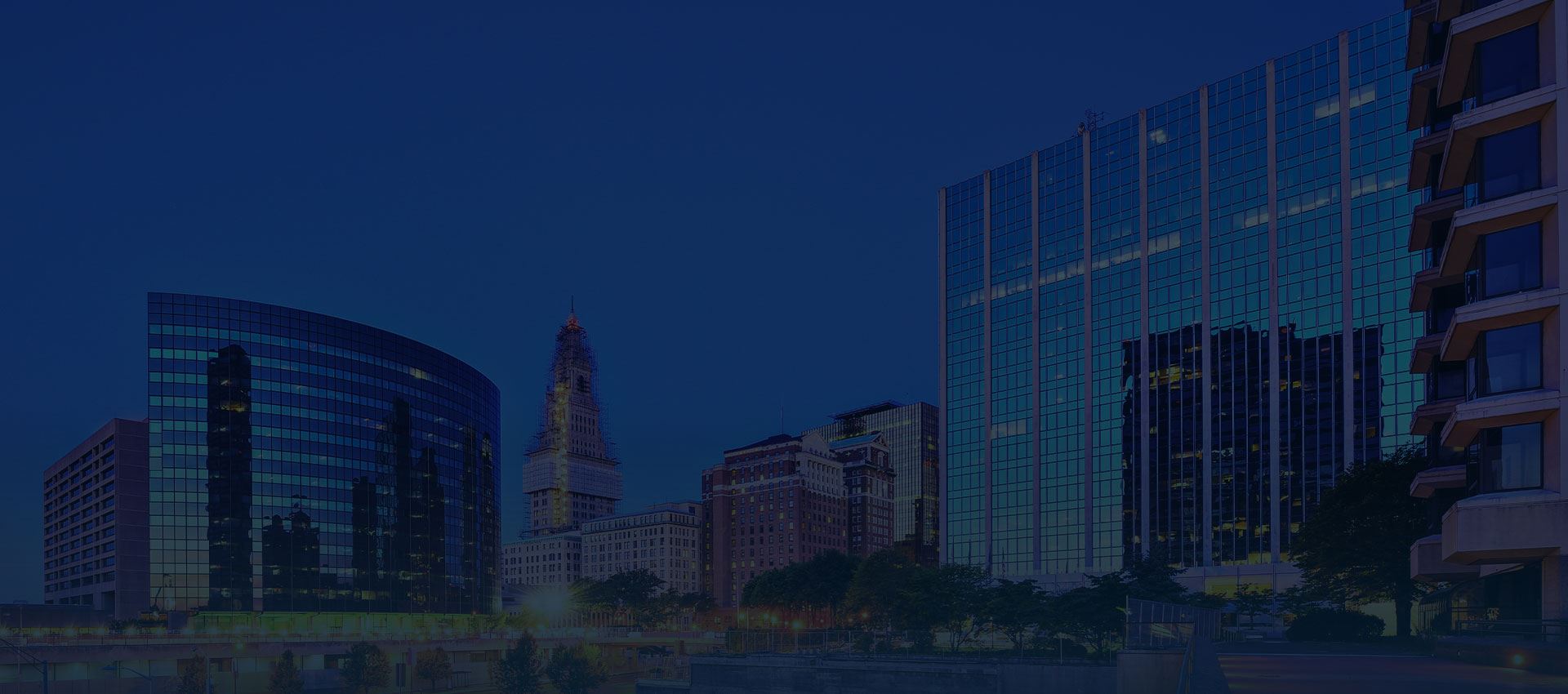 Hear From Our Happy Clients
Reviews & Testimonials
At Zayas Law Firm, your satisfaction is our priority! See for yourself what our clients have to say about working with us.
"Great personal injury lawyers!"

Great personal injury lawyers! Highly recommended!

- Juan C.

"Highly Recommended!"

Good result! Highly recommended for car accidents.

- Janette R.

"Recomendados!"

Recomendados para casoa de accidentes!

- Ramon R.

"Buen trabajo!"

Gracias por ayudarme con mi caso! Buen trabajo!

- Ketzary C.

"Lo Recomiendo 100%! The Best Lawyer!"

Lo Recomiendo 100%! The Best Lawyer!

- Jannet A.

"Attorney Zayas is really there for you."

I strongly believe in him and strongly recommend to everyone.

- Former Client

"I highly recommend Zayas Law Firm!"

Great lawyers and great staff!

- Melanie C.

"Attorney Zayas is a very understanding and straight forward man."

Attorney Zayas was able to answer any questions I had and made me feel at ease. I would not hesitate to recommend him!

- Torres L. Personal Attention to Every Client

We stay available to help our clients 24/7, including evening and weekend hours

Aggressive Trial Lawyers

We use decades of trial experience to help maximize your financial compensation.

Your Questions Answered

We provide answers to the questions most commonly asked by our clients.