Car Accidents
Put Nearly 45 Years of Combined Experience In Your Corner
Hartford Car Accident Lawyer
Put 50+ Years Legal Experience in Your Corner
As you drive down the road, your obligation is to pay attention to every detail around you. This includes other vehicles, motorcyclists, and pedestrians. Unfortunately, not every driver adheres to this obligation, and when they act in negligence, accidents can occur. If you were injured in a car crash, our Hartford auto accident attorneys at Zayas Law Firm can represent you in negotiations and in trial.
Connecticut Car Accident Statistics
There were approximately 116,177 crashes in Connecticut in 2016, many of which were caused by distracted drivers. Additionally, between 2014 and 2019, more than 1,397 people were killed in fatal car accidents in Connecticut, according to the National Highway Traffic Safety Administration (NHTSA). Of those fatalities, approximately 30% on average were caused by alcohol-impaired driving, with many others caused by reckless and unsafe road behaviors.
The Most Common Causes of Car Accidents
All too often, the common causes of accidents involving motor vehicles are completely preventable. This makes dealing with an injury that much more frustrating. At Zayas Law Firm, we work to prove that a negligent act on behalf of the other party was the direct cause of the accident.
Car accidents are often caused by:
Fatigued Driving
Distracted Driving
Eating and Driving
Reckless Driving
Speeding
Call our Hartford car accident lawyer at (860) 854-9156 for your free, initial case evaluation.
Car Accident Statute of Limitations in Connecticut
After any car accident, you only have a limited amount of time to file a personal injury lawsuit against the at-fault driver. Under the Connecticut General Statutes, you have exactly 2 years from the date of the incident to bring a standard car accident lawsuit. However, depending on the exact cause of your car crash, your case could actually fall under a different statute of limitations.
Here are a few dates you should keep in mind for your car accident:
Auto Accident Injuries: 2 years after the incident
Auto Product Liability Injuries: 3 years after the date of injury
Property Damage: 2 years after the date of damage
Wrongful Death: 2 years from the date of your loved one's death
Because all drivers in the state are required to carry valid automobile insurance, you will most likely begin by filing a claim with the at-fault party's insurance company – and these claims have their own deadlines, which may be much shorter than the 2-year deadline for a lawsuit. It's important to speak with a skilled attorney so that you can ensure you're hitting the accepted timelines for your specific case.
Liability Laws After a Car Accident
According to the General Statutes of Connecticut section 52-572h, Connecticut follows a comparative fault law when it comes to car accident liability. This means that the driver at fault for causing an accident is also responsible for paying damages through an insurance carrier. While this law is straightforward for some accidents, it's true that most accidents can find both parties at fault in some way, no matter how small.
Examples of "fault" that are easily overlooked would be driving slightly about the speed limit or failing to put on a turn signal. In these cases, an injured driver can still recover compensation through Connecticut's "modified comparative negligence" rule.
A modified comparative negligence rule means that an injured party can still file a claim, however, the percentage of responsibility they are found to bear will also be deducted from their overall compensation awarded to them. For example, if you are found to be 10% at fault for the accident, the total compensation awarded to you will also be reduced by 10%. Have questions? Call our firm today to discuss you case during a free consultation.
Can I File A Car Accident Claim After Insurance Pays?
Generally, no you cannot recover additional compensation after an insurance company pays a settlement amount. This is because most insurance companies include in their settlement offers that no additional compensation, beyond the settlement amount, can be collected after an agreement is signed.
Even if your injuries become more serious in the following weeks following your accident, as is common with injuries sustained in a car accident. If you have been offered a settlement, or if you have already signed one, call Zayas Law Firm today to talk about your case.
Connecticut Hit and Run Laws
Here in the state of Connecticut, a "hit and run accident" is actually called "evading responsibility," and it is a serious criminal charge. If the injured party suffers a particularly catastrophic injury, the convicted party in a hit-and-run case could be sentenced with up to 10 years in prison and $10,000 in fines. After leaving the scene of an accident that involves injury or property damage, drivers who evade their public responsibility can also be held financially liable in a civil court.
Of course, it's incredibly difficult to identify the driver in a hit-and-run, precisely because this driver has failed to uphold their civic responsibility. By advocating for your needs with the insurance company, however, a skilled car accident attorney may be able to help you seek compensation for this horrific form of accident.
We Are Available 24/7 To Accommodate Your Legal Needs
Our Hartford car accident lawyers are well aware of the situation you are enduring, and our goal is to help you move forward with your life without having to worry about large medical bills, pain and suffering, or lost wages. We focus on every detail of your case to determine the exact cause of the accident.
Using accident reports, medical records, and witness testimony, we will build an effective case that can give you an increased chance of obtaining the compensation you deserve. Our team is available at all times, 24/7, so you can reach our Hartford car accident attorneys when you need us most.
We utilize more than 50 years of experience to help you because we truly care about your well-being. Our commitment to our clients is second to none, offering high-quality counsel in Spanish, as well as working on a contingency fee basis. If we don't secure compensation for you, we will not charge you a fee. This is because of our belief that financial obligation should not stop you from retaining the representation you need.
If you want to file a claim for you car accident, call us to schedule a free consultation at (860) 854-9156 today.
Recommended Reading:
---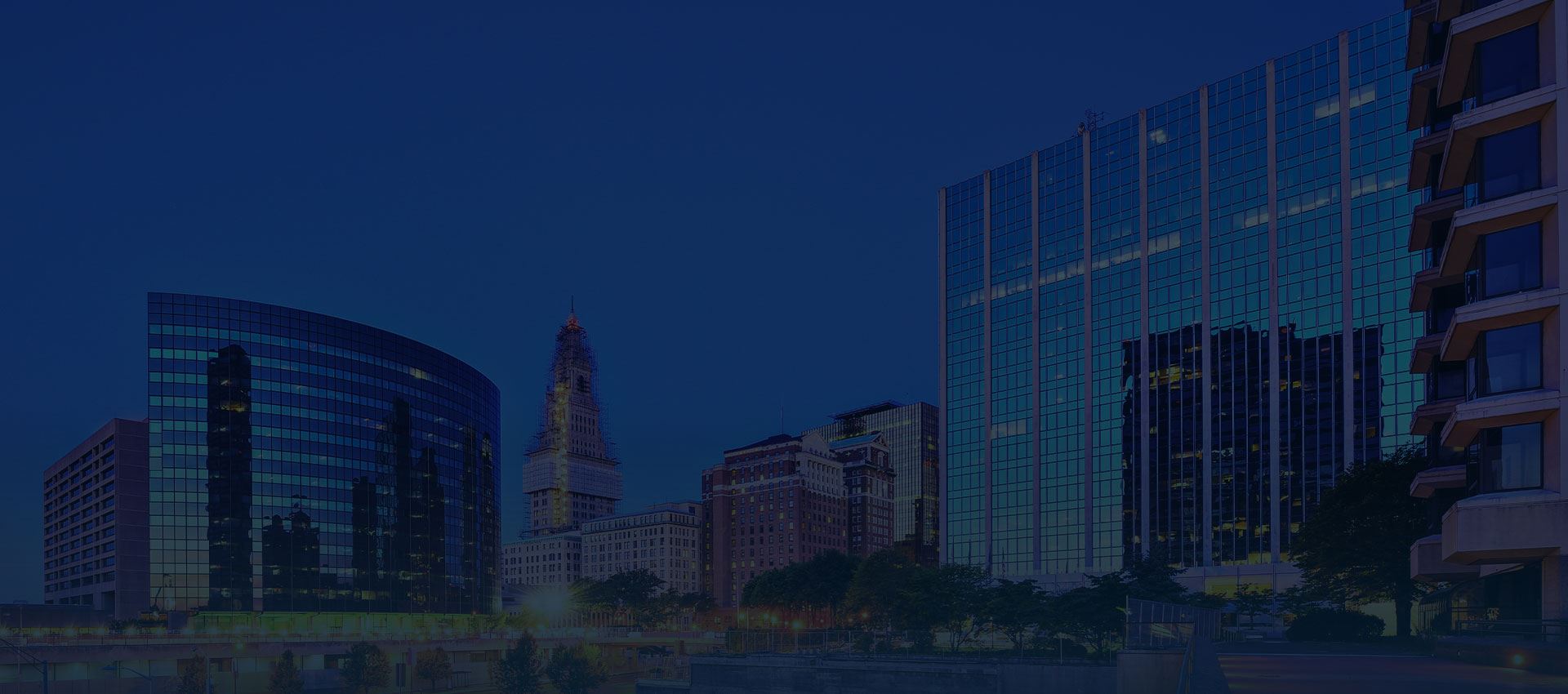 Hear From Our Happy Clients
Reviews & Testimonials
At Zayas Law Firm, your satisfaction is our priority! See for yourself what our clients have to say about working with us.
"Great personal injury lawyers!"

Great personal injury lawyers! Highly recommended!

- Juan C.

"Highly Recommended!"

Good result! Highly recommended for car accidents.

- Janette R.

"Recomendados!"

Recomendados para casoa de accidentes!

- Ramon R.

"Buen trabajo!"

Gracias por ayudarme con mi caso! Buen trabajo!

- Ketzary C.

"Lo Recomiendo 100%! The Best Lawyer!"

Lo Recomiendo 100%! The Best Lawyer!

- Jannet A.

"Attorney Zayas is really there for you."

I strongly believe in him and strongly recommend to everyone.

- Former Client

"I highly recommend Zayas Law Firm!"

Great lawyers and great staff!

- Melanie C.

"Attorney Zayas is a very understanding and straight forward man."

Attorney Zayas was able to answer any questions I had and made me feel at ease. I would not hesitate to recommend him!

- Torres L. Personal Attention to Every Client

We stay available to help our clients 24/7, including evening and weekend hours

Aggressive Trial Lawyers

We use decades of trial experience to help maximize your financial compensation.

Your Questions Answered

We provide answers to the questions most commonly asked by our clients.