Intentional Torts
Put Nearly 45 Years of Combined Experience In Your Corner
Hartford Intentional Tort Attorney
What Is A Tort Case?
An intentional tort is a purposeful act done by one person or party that causes harm to another person. Whether the act committed is an injury or results in death, intentional torts are difficult to prove but important to prosecute. These charges can be tried in civil court and settled with financial compensation or could be prosecuted as crimes by local, state, or even federal authorities. Our experienced Hartford intentional tort attorneys at Zayas Law Firm can help you understand the nuances of these cases and help you determine the best possible plan of action to take. Intentional Torts vs. Criminal Cases
Zayas Law Firm has represented clients filing intentional tort cases involving:
Assault
Workplace Injuries
Battery
Discuss your case with a Hartford intentional tort attorney. Call (860) 854-9156 for a free case review today.
Aggressive Legal Advocacy from Our Intentional Tort Lawyers
Our firm has represented clients injured by acts such as assault and battery, violation of civil rights and work place intentional injuries. If you think you have an intentional tort case, you can trust our firm to aggressively fight for your rights. We are proud of our commitment to advocate for our clients' best interests like we have done for decades. We will take as much time as possible to listen to the details of your case and develop the strongest strategy for you as possible.
Don't Delay - Protect Your Rights With Our Hartford Attorneys
If you are the victim of intentional torts, our firm will be on your side every step of the way until the successful resolution of your case. We are available 24/7 and ready to represent you as we seek the compensation you are owed. We offer a free consultation for every case and have weekend and evening appointments available for your convenience.
Contact us today to schedule an appointment with a Hartford intentional tort attorney.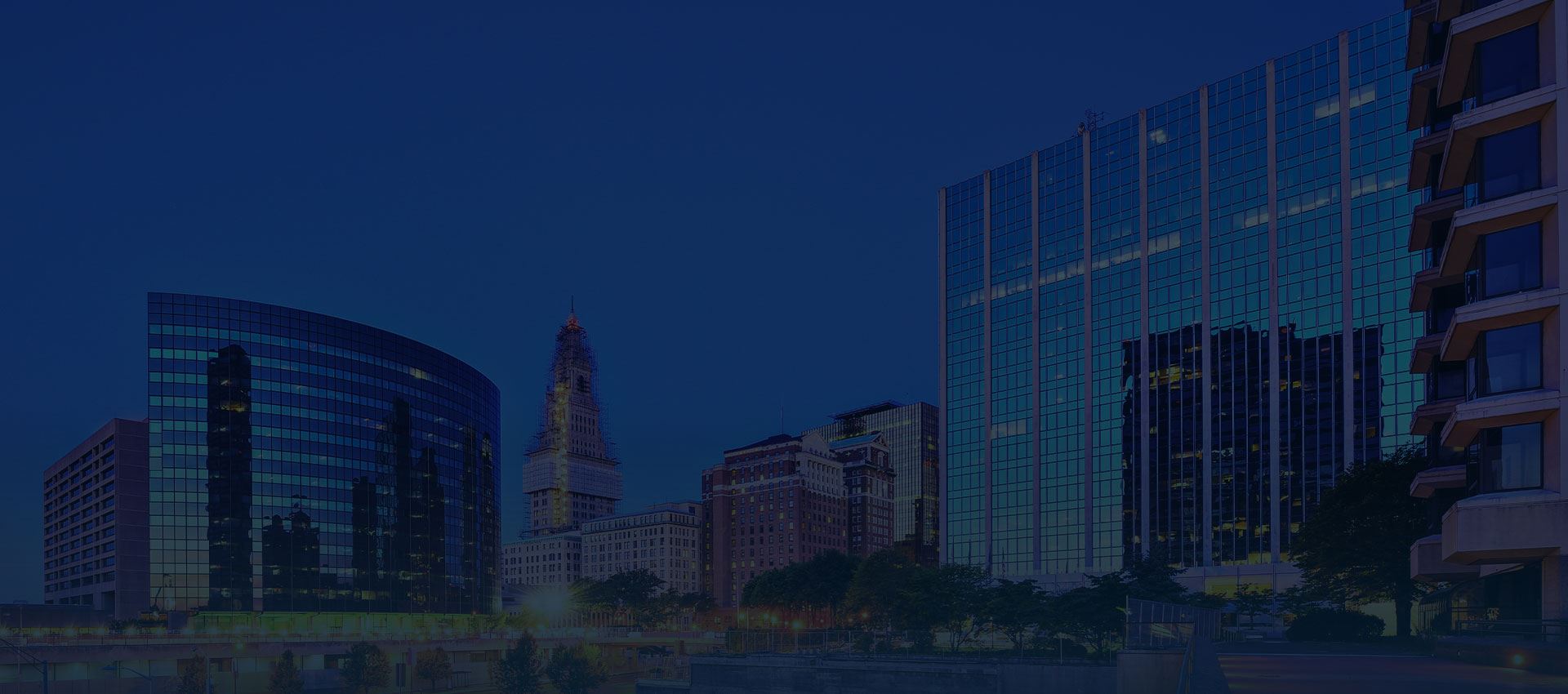 Hear From Our Happy Clients
Reviews & Testimonials
At Zayas Law Firm, your satisfaction is our priority! See for yourself what our clients have to say about working with us.
"Great personal injury lawyers!"

Great personal injury lawyers! Highly recommended!

- Juan C.

"Highly Recommended!"

Good result! Highly recommended for car accidents.

- Janette R.

"Recomendados!"

Recomendados para casoa de accidentes!

- Ramon R.

"Buen trabajo!"

Gracias por ayudarme con mi caso! Buen trabajo!

- Ketzary C.

"Lo Recomiendo 100%! The Best Lawyer!"

Lo Recomiendo 100%! The Best Lawyer!

- Jannet A.

"Attorney Zayas is really there for you."

I strongly believe in him and strongly recommend to everyone.

- Former Client

"I highly recommend Zayas Law Firm!"

Great lawyers and great staff!

- Melanie C.

"Attorney Zayas is a very understanding and straight forward man."

Attorney Zayas was able to answer any questions I had and made me feel at ease. I would not hesitate to recommend him!

- Torres L. Personal Attention to Every Client

We stay available to help our clients 24/7, including evening and weekend hours

Aggressive Trial Lawyers

We use decades of trial experience to help maximize your financial compensation.

Your Questions Answered

We provide answers to the questions most commonly asked by our clients.