Motorcycle Accidents
Put Nearly 45 Years of Combined Experience In Your Corner
Hartford Motorcycle Accident Attorney
Put Decades of Experience in Your Corner
As a motorcyclist, you reserve the same rights as other motorists when operating your motorcycle on the roads and highways. With the open concept of motorcycles, however, any accident due to driver negligence can result in numerous damages. There is no securing mechanism or metal frame to keep a motorcyclist safe in the event of a collision. This means you are susceptible to injuries that may affect your life forever.
Common injuries of motorcycle accidents include, but are not limited to:
Broken bones
Road rash
Lacerations
Traumatic Brain Injuries
Neck Injuries
Spinal Cord Damage
Amputations
Discuss your case with us: Call (860) 854-9156​ for your free consultation.
The Common Causes of Motorcycle Accidents
Due to their small size, motorcycles are often difficult to see. When motorists are unaware of an approaching motorcycle, they tend to maneuver in a way that they deem safe. When a motorcyclist is present, though, a collision can occur. All too often, the common causes of accidents involving motor vehicles are completely preventable. This makes dealing with an injury that much more frustrating.
At Zayas Law Firm, we work to prove that a negligent act on behalf of the other party was the direct cause of the accident. In the event a problem with the road caused the accident, you may be able to hold the city, state, or another government entity accountable. Motorcycle accidents are often caused by:
Distracted drivers
Speeding
Turning in front of motorcycles
Drunk driving
Negligent road design
Zayas Law Firm: Experience You Can Count On
Our Hartford motorcycle accident lawyers are tenacious and vigorous when it comes to protecting our clients' rights. We always aim to achieve the most favorable outcome possible. In our 50+ years of experience, we have helped thousands of individuals just like you seek the compensation they need after an accident. Our goal is to help you, too. We are available 24/7 and work on a contingency fee basis: no recovery, no fee. If you are ready to file a compensation-seeking claim, trust in our team to help.
Get in touch with us today by calling (860) 854-9156 regarding your motorcycle accident case.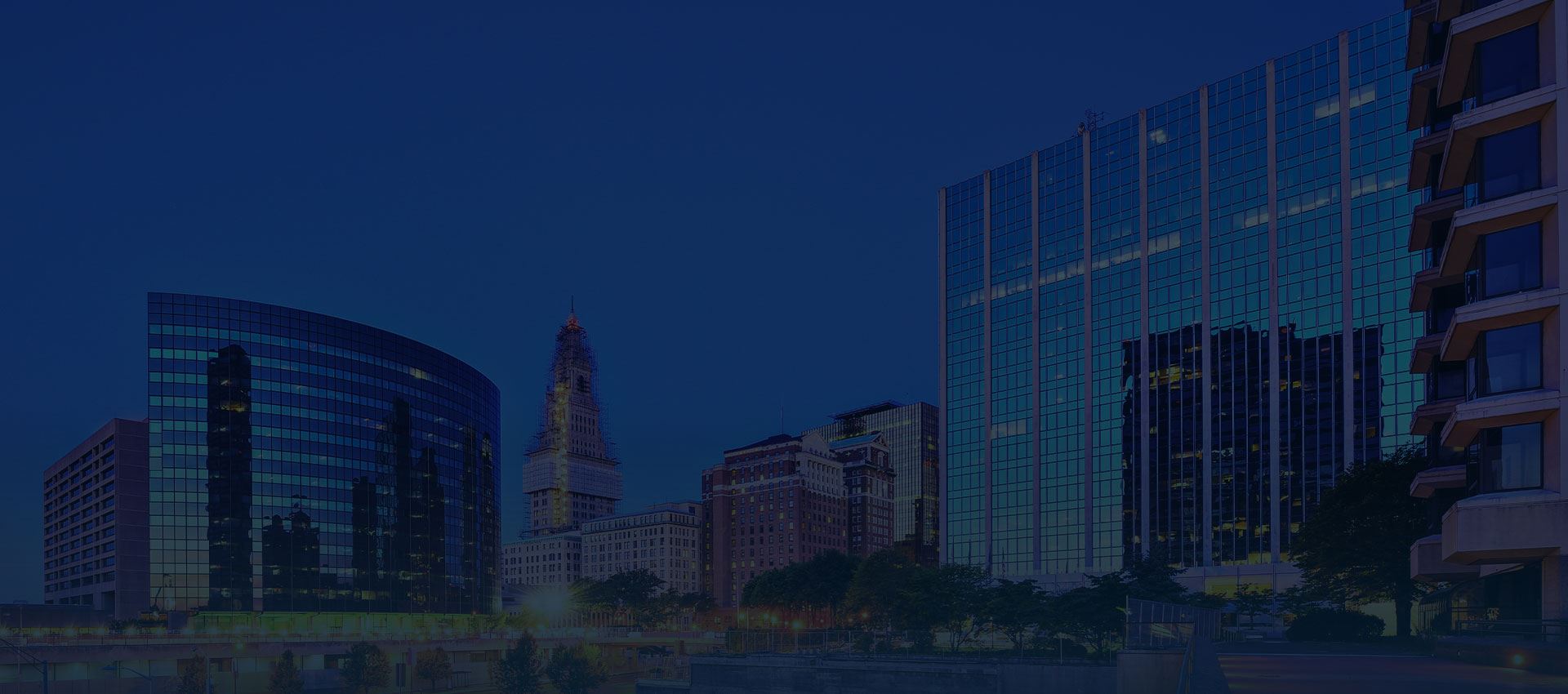 Hear From Our Happy Clients
Reviews & Testimonials
At Zayas Law Firm, your satisfaction is our priority! See for yourself what our clients have to say about working with us.
"Great personal injury lawyers!"

Great personal injury lawyers! Highly recommended!

- Juan C.

"Highly Recommended!"

Good result! Highly recommended for car accidents.

- Janette R.

"Recomendados!"

Recomendados para casoa de accidentes!

- Ramon R.

"Buen trabajo!"

Gracias por ayudarme con mi caso! Buen trabajo!

- Ketzary C.

"Lo Recomiendo 100%! The Best Lawyer!"

Lo Recomiendo 100%! The Best Lawyer!

- Jannet A.

"Attorney Zayas is really there for you."

I strongly believe in him and strongly recommend to everyone.

- Former Client

"I highly recommend Zayas Law Firm!"

Great lawyers and great staff!

- Melanie C.

"Attorney Zayas is a very understanding and straight forward man."

Attorney Zayas was able to answer any questions I had and made me feel at ease. I would not hesitate to recommend him!

- Torres L. Personal Attention to Every Client

We stay available to help our clients 24/7, including evening and weekend hours

Aggressive Trial Lawyers

We use decades of trial experience to help maximize your financial compensation.

Your Questions Answered

We provide answers to the questions most commonly asked by our clients.