Truck Accidents
Put Nearly 45 Years of Combined Experience In Your Corner
Hartford Truck Accident Attorneys
Put Years of Experience in Your Corner
Due to the size, weight, and difficulty to control large trucks, when they are involved in an accident, the damages can be catastrophic. If you are the driver of a passenger vehicle, a truck accident can result in you sustaining serious injuries such as traumatic brain injuries, spinal cord damage, broken bones, amputation, or even death. As an injury victim, you should be able to take legal action in order to seek compensation and cover the losses you incurred. At Zayas Law Firm, we stand by your side throughout the legal process to help you move forward with your claim with confidence.
One of the most important factors in truck accident cases is making sure you can effectively prove that negligence played a factor. Our Hartford truck accident lawyers work with you in order to determine liability. This a complex aspect in truck accident cases because there are numerous individuals or parties who can be considered liable for the accident.
Truck accidents can be caused by:
Defective truck parts from the manufacturer of the truck
Unbalanced cargo loads due to reckless workers
Fatigued or distracted driving
Failure to follow laws and regulations — driving longer than allowed
Drunk driving
Call (860) 854-9156 for your free case evaluation today.
Trucking Regulation
Because commercial trucks can cause such catastrophic damage to other vehicles on the road in the event of an accident, truck drivers are required to follow more laws than other motor vehicles both on and off the road. One of these rules is called the hours of service regulation. One of the main purposes of the hours of service regulations is to help prevent fatigued driving, thus the laws are aimed at ensuring that truck drivers are not overworked and get an adequate amount of rest. According to this law:
Truck drivers can work a maximum of14 hours in a single workday. Of these 14 hours truckers can only drive for 11 hour, with the remaining time spent on rest or meal breaks
Truck drivers must rest for at least 10 consecutive hours before beginning a new workday
Truck drivers are required to take days off work at regular intervals
Unfortunately, whether due to truck driver negligence or pressure from the trucking companies these rules are not always followed which can lead to accidents on the roadways. If you have been injured, contact our firm for help today.
Who is Held Liable After a Truck Accident?
Determining which party to hold liable for a truck accident is not as straight forward as you might think since the driver of the truck is not always the one found liable. In fact, the trucking company is most often held liable, since all too often they are caught encouraging their drivers to break trucking regulations in order to help save their company money. If an accident was directly caused by the negligence of a trucker, however, they may be held liable for an accident. This type of negligence can include drunk driving or driving while distracted. There are other parties that can be found responsible although it happens less often, such as a truck manufacturer. Determining liability can be complicated process, our Hartford truck accident attorneys are experienced in investigating truck accident claims and are ready to fight for you. Call us today!
Fighting For Your Best Interests With 50+ Years of Experience
Our legal team has handled thousands of cases. This is knowledge that we utilize every time we approach a case, working to build the most effective compensation-seeking claim possible. We know that the aftermath of a truck accident can lead you with significant pain, and concerns such as costly medical bills and lost wages. Zayas Law Firm will work with you every step of the way to express your needs to the liable party's insurance company while helping you obtain compensation. If you don't receive compensation, you don't owe us a dime.
Don't hesitate. Contact our firm at (860) 854-9156 today.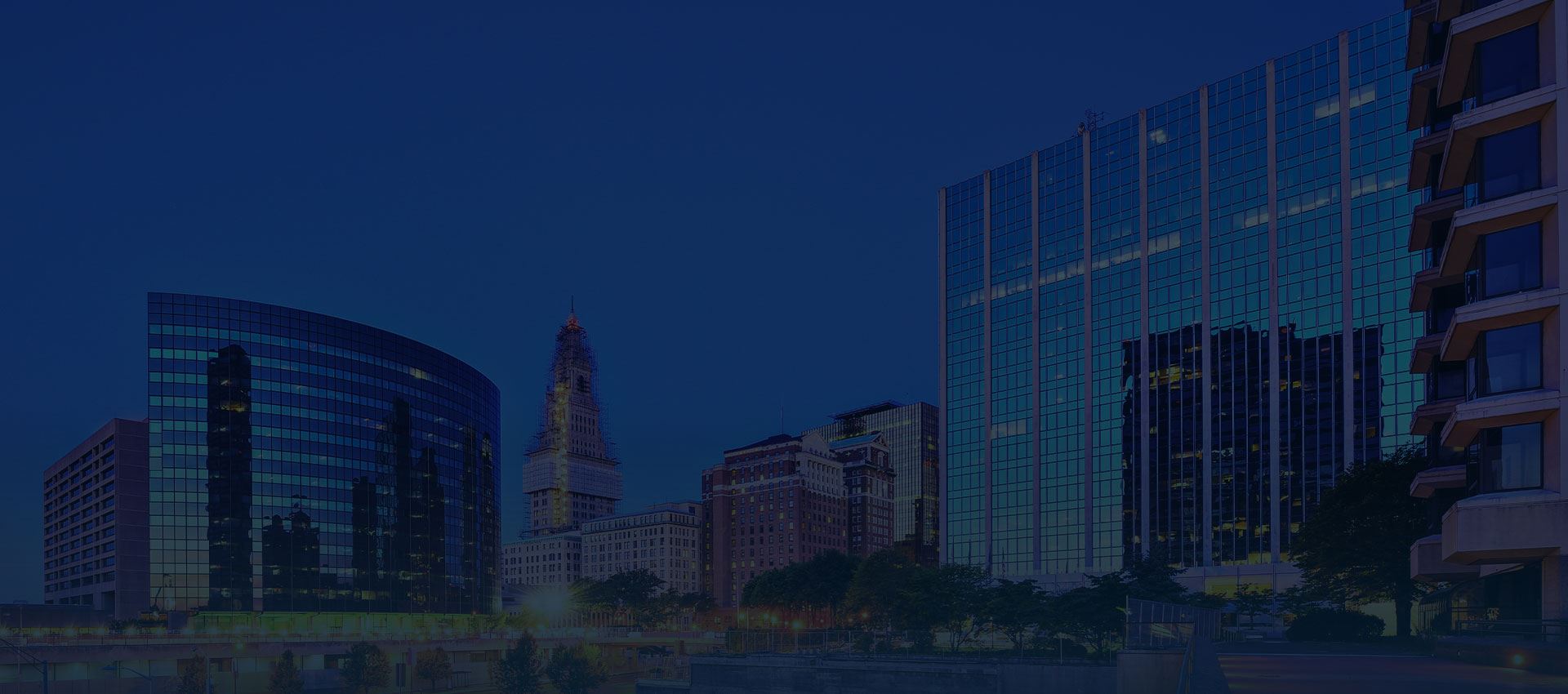 Hear From Our Happy Clients
Reviews & Testimonials
At Zayas Law Firm, your satisfaction is our priority! See for yourself what our clients have to say about working with us.
"Great personal injury lawyers!"

Great personal injury lawyers! Highly recommended!

- Juan C.

"Highly Recommended!"

Good result! Highly recommended for car accidents.

- Janette R.

"Recomendados!"

Recomendados para casoa de accidentes!

- Ramon R.

"Buen trabajo!"

Gracias por ayudarme con mi caso! Buen trabajo!

- Ketzary C.

"Lo Recomiendo 100%! The Best Lawyer!"

Lo Recomiendo 100%! The Best Lawyer!

- Jannet A.

"Attorney Zayas is really there for you."

I strongly believe in him and strongly recommend to everyone.

- Former Client

"I highly recommend Zayas Law Firm!"

Great lawyers and great staff!

- Melanie C.

"Attorney Zayas is a very understanding and straight forward man."

Attorney Zayas was able to answer any questions I had and made me feel at ease. I would not hesitate to recommend him!

- Torres L. Personal Attention to Every Client

We stay available to help our clients 24/7, including evening and weekend hours

Aggressive Trial Lawyers

We use decades of trial experience to help maximize your financial compensation.

Your Questions Answered

We provide answers to the questions most commonly asked by our clients.