Slip and Falls
Put Nearly 45 Years of Combined Experience In Your Corner
Slip and Fall Lawyers in Hartford
Zayas Law Firm Vigorously Fights for You
According to Connecticut state law, landlords, property owners, and property managers are accountable for maintaining their buildings, stairs, walkways, and common areas in as safe a condition as possible. However, if the property owners or managers fail to follow these guidelines, people can get hurt. If you or someone you love has been injured in a slip and fall on a neglected property, our Hartford slip and fall lawyers at Zayas Law Firm will represent you in order to seek the compensation you deserve.
Schedule your free consultation by calling our slip and fall lawyers at (860) 854-9156.
Slip and fall accidents often occur due to:
Wet and/or slick floors
Ice and snow on walkways or stairs
Poorly maintained walkways
Broken or unstable stairs or steps
Poor or no lighting
A lack of handrails
Holes, potholes, or torn carpets
Falling or protruding objects
What Makes Slip and Fall Accidents Dangerous?
Slip and fall accidents, seemingly not a big deal at first glance, often conceal a plethora of dangers that can result in serious injuries or even fatalities. These incidents can occur virtually anywhere, from the workplace and retail stores to public spaces and private homes. Understanding what makes slip and fall accidents dangerous is essential for both prevention and prompt response. In this section, we delve into the factors that contribute to the hazardous nature of slip and fall accidents.
Suddenness and Unpredictability: One of the most treacherous aspects of slip and fall accidents is their abrupt and unpredictable nature. A person may be walking along a familiar path or a well-maintained floor when, in an instant, they lose their footing due to a hidden hazard like a wet spot or a small object on the ground. The suddenness of these accidents leaves individuals with little time to react or brace themselves, increasing the risk of injury.
Gravity's Unforgiving Force: When a person slips and falls, they are subjected to the relentless force of gravity. The higher the fall, the greater the potential for serious harm. A seemingly minor slip on a wet floor can result in a fall from a standing position, leading to injuries such as sprains, fractures, or head trauma. This gravitational force can also cause secondary injuries, such as back injuries or concussions, as individuals attempt to break their fall.
Vulnerability to Multiple Injury Types: Slip and fall accidents can result in a wide range of injuries, making them particularly dangerous. These injuries may include bruises, cuts, fractures, dislocations, head injuries, spinal cord injuries, and even internal injuries. The extent of harm depends on various factors, including the height of the fall, the individual's age and health, and the nature of the surface they land on.
Long-term Consequences: While some slip and fall injuries are immediately evident, others may not manifest until hours, days, or even weeks later. This delayed onset of symptoms can complicate diagnosis and treatment. Moreover, certain injuries, such as traumatic brain injuries or chronic back pain, may have long-lasting or permanent consequences, significantly impacting an individual's quality of life and financial stability.
Vulnerable Populations: Certain demographics, such as the elderly and young children, are particularly vulnerable to slip and fall accidents. Elderly individuals often have reduced balance and mobility, making them more prone to falls. Meanwhile, young children may not have developed the coordination and judgment necessary to avoid hazards. For these groups, the consequences of a slip and fall can be especially severe.
Legal and Financial Ramifications: In addition to physical harm, slip and fall accidents can have significant legal and financial implications. Property owners and businesses may be held liable for injuries that occur on their premises, leading to costly legal battles and financial settlements.
Schedule a Free Consultation with Zayas Law Firm
Since 1990, Zayas Law Firm has helped thousands of clients by utilizing our more than 40 years of combined experience, extensive knowledge, and legal tools to hold whoever is liable for your injuries accountable. With vigorous representation, you can rest assured that your case will be handled with the highest level of professionalism. Your case is important to us and we are available 24/7 to address your concerns about your case.
Contact Zayas Law Firm Today
Our team is tenacious when it comes to protecting the rights of our clients. You shouldn't have to deal with the aftermath of an accident caused by someone else. We stand by your side in order to provide the necessary evidence, proving liability of the negligent party. Your consultation with the firm is always free. If you don't recover compensation for your injury you don't pay a dime, so don't hesitate to contact us today.
Contact us today to meet with one of our Hartford attorneys. We offer free consultations.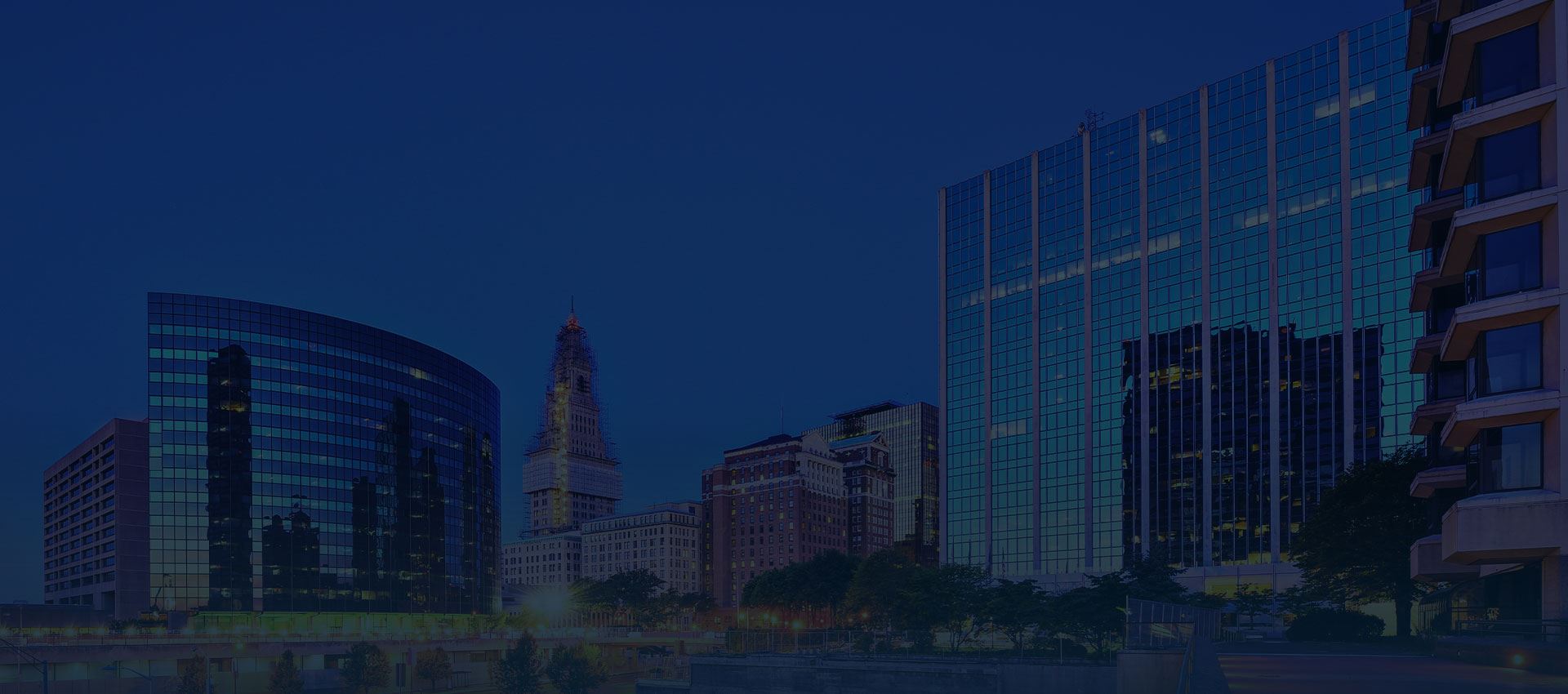 Hear From Our Happy Clients
Reviews & Testimonials
At Zayas Law Firm, your satisfaction is our priority! See for yourself what our clients have to say about working with us.
"Great personal injury lawyers!"

Great personal injury lawyers! Highly recommended!

- Juan C.

"Highly Recommended!"

Good result! Highly recommended for car accidents.

- Janette R.

"Recomendados!"

Recomendados para casoa de accidentes!

- Ramon R.

"Buen trabajo!"

Gracias por ayudarme con mi caso! Buen trabajo!

- Ketzary C.

"Lo Recomiendo 100%! The Best Lawyer!"

Lo Recomiendo 100%! The Best Lawyer!

- Jannet A.

"Attorney Zayas is really there for you."

I strongly believe in him and strongly recommend to everyone.

- Former Client

"I highly recommend Zayas Law Firm!"

Great lawyers and great staff!

- Melanie C.

"Attorney Zayas is a very understanding and straight forward man."

Attorney Zayas was able to answer any questions I had and made me feel at ease. I would not hesitate to recommend him!

- Torres L. Personal Attention to Every Client

We stay available to help our clients 24/7, including evening and weekend hours

Aggressive Trial Lawyers

We use decades of trial experience to help maximize your financial compensation.

Your Questions Answered

We provide answers to the questions most commonly asked by our clients.