Texting & Driving Accidents
Put Nearly 45 Years of Combined Experience In Your Corner
Texting & Driving Accidents Lawyers in Connecticut
Put Years of Experience in Your Corner
Our society relies more and more on our cell phones as a way to communicate with each other anywhere at any time, even without having to call and speak to the person. Texting allows a brief message to be sent instantaneously to its recipient. Unfortunately, as cell phone usage and texting rates are on the rise, car accidents caused by distracted drivers also increase.
Zayas Law Firm is dedicated to helping those who have been injured in auto collisions caused by texting drivers throughout Connecticut. With more than 40 years of collective experience, our Hartford texting and driving accident attorneys understand what it takes to obtain the financial compensation and justice you deserve.
Call (888) 486-3037 to discuss your legal options immediately.
Dangers of Texting While Driving
According to studies, a person using a cellphone while driving has an impaired reaction time similar to that of an individual who is legally intoxicated. When texting, a driver must take his or her eyes off the road for several seconds to type or read a message. When a driver's attention is not focused on the primary task of driving, he or she may not be able to react properly in time to avoid any unexpected situations on the road.
In Connecticut, it is illegal to type, send, or read a text message with a hand-held device. If a person engages in texting while driving and causes an accident, the fact that they were committing an illegal act is enough evidence to prove negligence.
Call (888) 486-3037 to Begin Your Case Today
Our Hartford car accident lawyers can investigate your accident, gather evidence, negotiate with insurance providers, and develop an effective case strategy just for you. Let us protect your rights and best interests while you make the best recovery possible from injury.
Contact us and request a free consultation.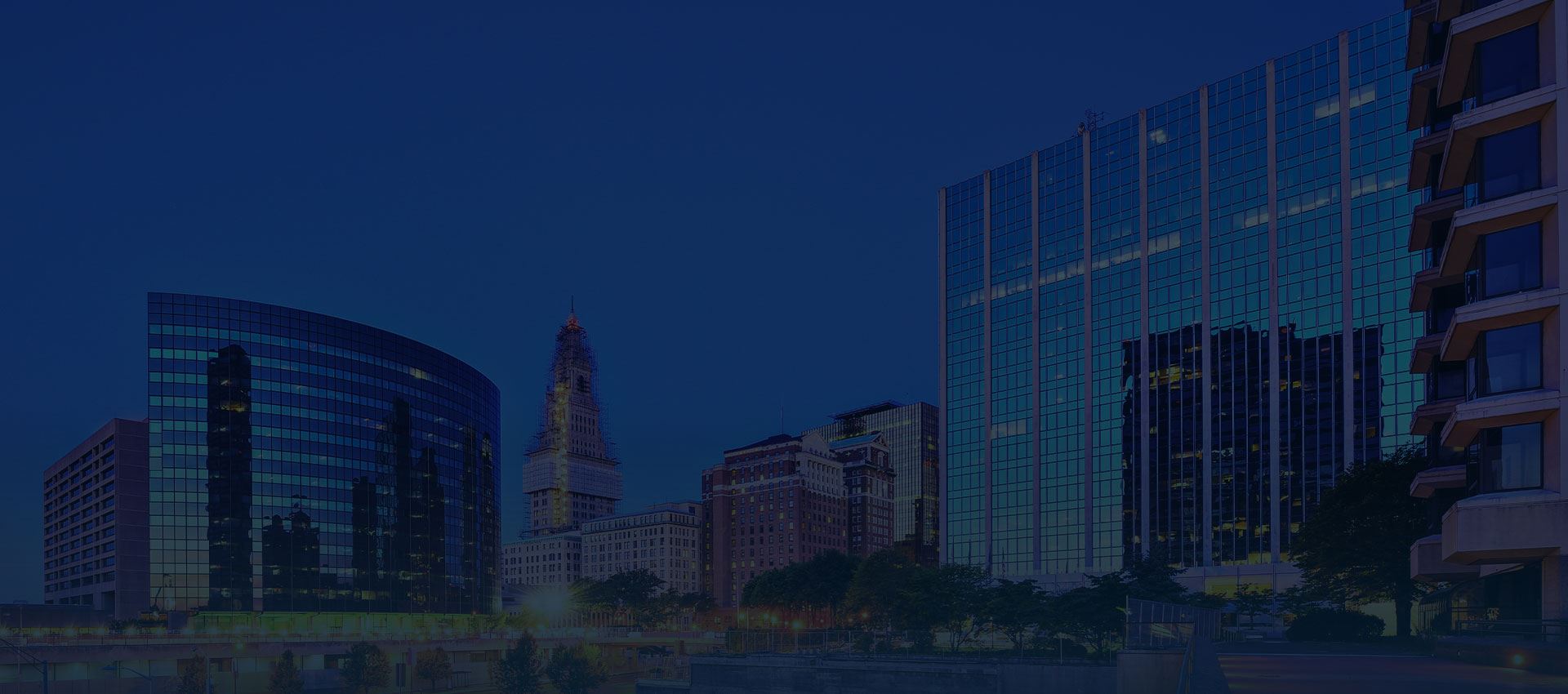 Hear From Our Happy Clients
Reviews & Testimonials
At Zayas Law Firm, your satisfaction is our priority! See for yourself what our clients have to say about working with us.
"Great personal injury lawyers!"

Great personal injury lawyers! Highly recommended!

- Juan C.

"Highly Recommended!"

Good result! Highly recommended for car accidents.

- Janette R.

"Recomendados!"

Recomendados para casoa de accidentes!

- Ramon R.

"Buen trabajo!"

Gracias por ayudarme con mi caso! Buen trabajo!

- Ketzary C.

"Lo Recomiendo 100%! The Best Lawyer!"

Lo Recomiendo 100%! The Best Lawyer!

- Jannet A.

"Attorney Zayas is really there for you."

I strongly believe in him and strongly recommend to everyone.

- Former Client

"I highly recommend Zayas Law Firm!"

Great lawyers and great staff!

- Melanie C.

"Attorney Zayas is a very understanding and straight forward man."

Attorney Zayas was able to answer any questions I had and made me feel at ease. I would not hesitate to recommend him!

- Torres L. Personal Attention to Every Client

We stay available to help our clients 24/7, including evening and weekend hours

Aggressive Trial Lawyers

We use decades of trial experience to help maximize your financial compensation.

Your Questions Answered

We provide answers to the questions most commonly asked by our clients.